Event! | Innovation in Action - WMG MiM Best Practice Event
Member News
Making a Difference to UK Manufacturing
This best practice event will provide an insight into current SME innovations through demonstrations and networking.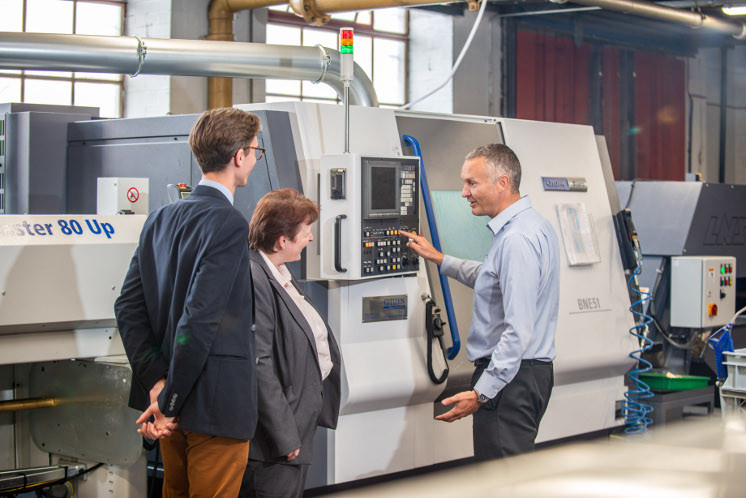 About WMG SME Team
WMG has a large team dedicated to supporting small to medium sized businesses.
They help companies address today's challenges and implement technologies for future sustainability and growth.
If you manufacture in the UK, their experts can work with you to update processes, make new products, or explore new and more profitable markets and business models.
Find out more and get a free ticket here: https://madeinthemidlands.com/events/71794801183